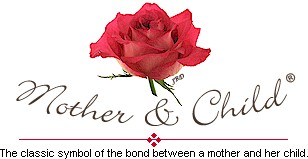 Small Design- 2mm Round Stones
Custom made SMALL designs set with 2mm round stones to represent her unique family. For best appearance, items with multiple stones are set with three prong heads. For optional chains, please see our chain selection below.
I-MC-Custom-SMALL


IMPORTANT: This form is for ordering LARGE pendants or rings with
1 to 5 stones or SMALL pendants or rings with ONE STONE ONLY.
Items generally ship in about
10-14 days PLUS delivery time to you.
Special order items that are NOT returnable.